2020 was surely a busy year for the Semrush team. Starting from existing feature updates. To introducing awesome new content marketing tools, etc.
All this aimed at helping businesses. And content marketers to keep up with the ever evolving digital marketing industry.
So, in this article we will take a look at some of the newly introduced Semrush features. And tools for content marketers like you.
Semrush Marketing Tools to Help Your Business Thrive Online
Semrush is basically, an all in one platform for website search engine optimization. Over the past few years. It has seen a tremendous growth in its keyword database. Which significantly grew from 17.6B to about 20B.
Of course, you have every reason to smile at this good news. Because this wealth of analytic data. Including, its 50 plus tools such as: market research, SEO and content marketing. Give your business or blog an edge. And room for easier content creation over your competition.
Now, let's take a look at the 2020 updates and new tools. That you can incorporate into your content marketing strategy for higher ranking. And get more traffic out of your content and landing pages.

Content marketing, is a very important part of digital advertising. As a result, It focuses more on the creation part. And distribution of relevant, consistent valuable content. In order to attract a defined audience for more conversion.
In that regard, the content marketing toolkit by Semrush. Simplifies digital marketing strategies. Through understanding the target audience. Let's dive into it.
Content Marketing Tools
Content Marketplace: a newly introduced Semrush platform. It allows you to order high-quality SEO-driven blog posts from pro copywriters. However, unlike other tools it also includes a shared Workspace of up to three colleagues. Mainly for all your collaborative work.
ImpactHero: is a new Semrush standalone tool for content marketing. It offers content improvement ideas. And identifies high-performing assets. By analysing your website piece of content from the customer's perspective.
Competitive Research Toolkit
Traffic Analytics: a performance overview for your website. Starting with traffic-driving channels. User engagement metrics and traffic acquisition strategies. Including subdomain-level analysis reports.
High-Level Market Insights: the Market Explorer tool gives a detailed overview of key benchmarks and industry trends. These include, a list of top players and market share. Plus in-market audience characteristics. Covering about 190 regions and countries.
Social Media Toolkit
Social Media Ads: with a user-friendly interface. The tool allows you to directly create content, publish and track performance of social media posts. Also manage ads on Facebook, Instagram, Messenger. Including, the Audience Network platforms from within Semrush.
Internal Social Media Analytics: new real time Facebook and Instagram internal analytics tool. Shows social performance metrics. Like new followers, reach, and other special engagement data. All in one place without jumping from one social account to another.
Check out our recent Semrush vs Similarweb article.
SEO Toolkit
Keyword Gap: the tool helps you in discovering untapped paid and organic keyword opportunities. Integrated into the Semrush Keyword Manager. It offers awesome features such as the Top Opportunities widget.
Domain Overview: overview of your website search traffic counts, position changes, backlinks and keyword profile. With useful features like the Worldwide view, subdomain-and-subfolder-level analysis and Compare mode.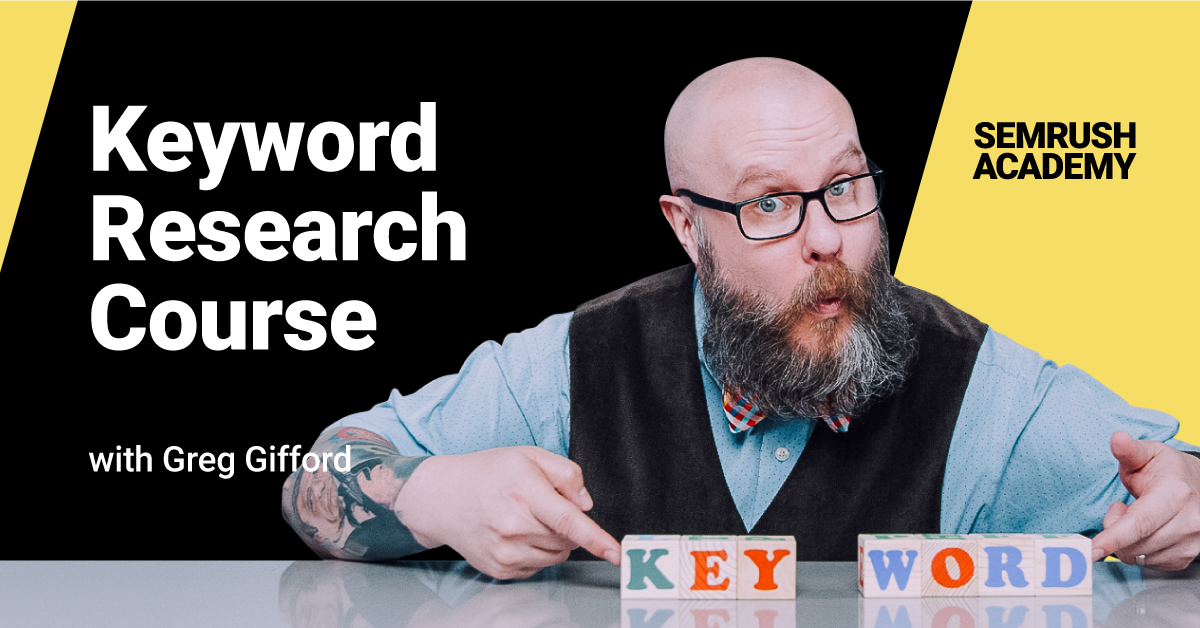 Keyword Overview: the report offers insights on keyword. Or phrases within the Semrush database. With features such as, Global volume, The SERP analysis and Bulk Analysis.
Position Tracking: track and monitor your website daily rankings. For instance, a specific range of target keywords. Other features include, Share of Voice, Cannibalization Report, Device Location and Export Scheduling.
Backlink Analytics: use this tool to monitor and cross-compare competitors's backlink profiles right within Semrush.
Site Audit: this tool extensively audits your website's health. And offers a prioritized list of issues and ideas to fix.
Listing Management: the tool automates the distribution of basic business profile data. To popular online directories for better local SEO.
Backlink Audit: offers an overview into your website's backlink profile. Pinpoint any links that send toxic signals to Google in order to avoid penalties.
Semrush pricing
If you would like to run your SEO and PPC projects. Or to spy on your competitors' traffic sources. Including rankings using powerful tools. Then, try all Semrush features for free. Checkout these flexible plans below to suit your needs.
Pro plan: starts at $119.95 per month. Best for startups, freelancers and in-house marketers on a limited budget.
Guru plan: start at $229.95 per month. Best for SMB and growing marketing agencies.
Business plan: starts at $449.95 per month. Best for agencies, E-commerce projects and businesses with huge web presence.
Semrush New Branding
Apart from the awesome new feature updates. Semrush has gone through a rebranding process. Starting from the logo, colors and fonts like below.
I hope this article was helpful. Because now more than ever. It is possible to grab opportunities in the post-pandemic era. The content marketing tools give you greater ability to unify your sales. Optimization and marketing effort. Which Semrush tool would you try first?